Our bodies are constantly under stress due to the increased pollution and hectic modern lifestyles we all lead. Your skin shows the effects of stress and environmental pollution. Conditions affecting the skin are not uncommon. Facials are one of the few options you have for addressing these issues. It is important to consider facials' advantages rather than dismiss them as merely cosmetic procedures.There are many ways in which getting regular facials can help maintain clear, healthy skin. It would be best if you treated yourself to frequent facials. The advantages are as follows:
Used for facial hygiene
An expert facial will give you a deep cleanse you can't get at home. The facialist is familiar with the demands of your skin type and can provide the care it needs to be healthy. They will utilize steam to loosen your skin's natural oils, allowing for a more thorough cleansing.
Acne and whitehead extraction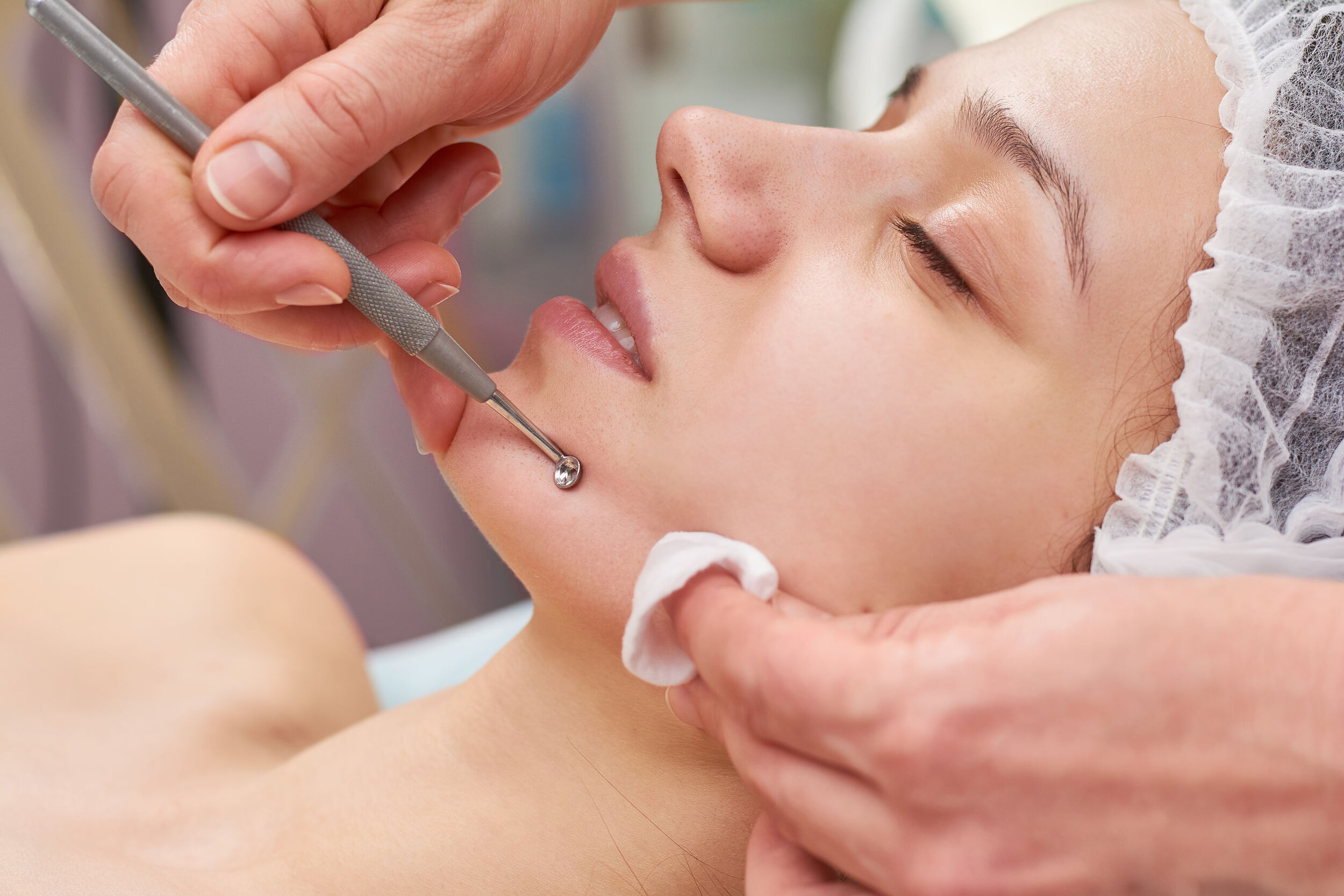 Extraction is a common element of facials. It's the procedure wherein blackheads and whiteheads are extracted from the skin. Due to oil build-up, many people suffer from blackheads on their noses. Skin tone and overall appearance may be affected. Consider getting a facial instead of undergoing a different treatment to address them.
After the steaming portion of a facial, the extraction method will be used to remove the blackheads and whiteheads. These are also pore-clogging. For this reason, getting rid of them will allow your skin to breathe better.
Promote a uniform skin tone.
If your complexion is patchy, a facial can help smooth things up in no time. The pigment melanin gives skin its color. Our skin produces melanin as a defensive mechanism against the sun's UV radiation. Exposure to direct sunlight causes an increase in melanin formation, which can manifest as dark spots. Hormonal fluctuations may also contribute to the rise in dark patches. The facial will lighten any discoloration and help your skin look more uniform. With the right nutrition, skin can be restored to health. Getting a flawless complexion will thus be a breeze to achieve.
Elevate the level of blood flow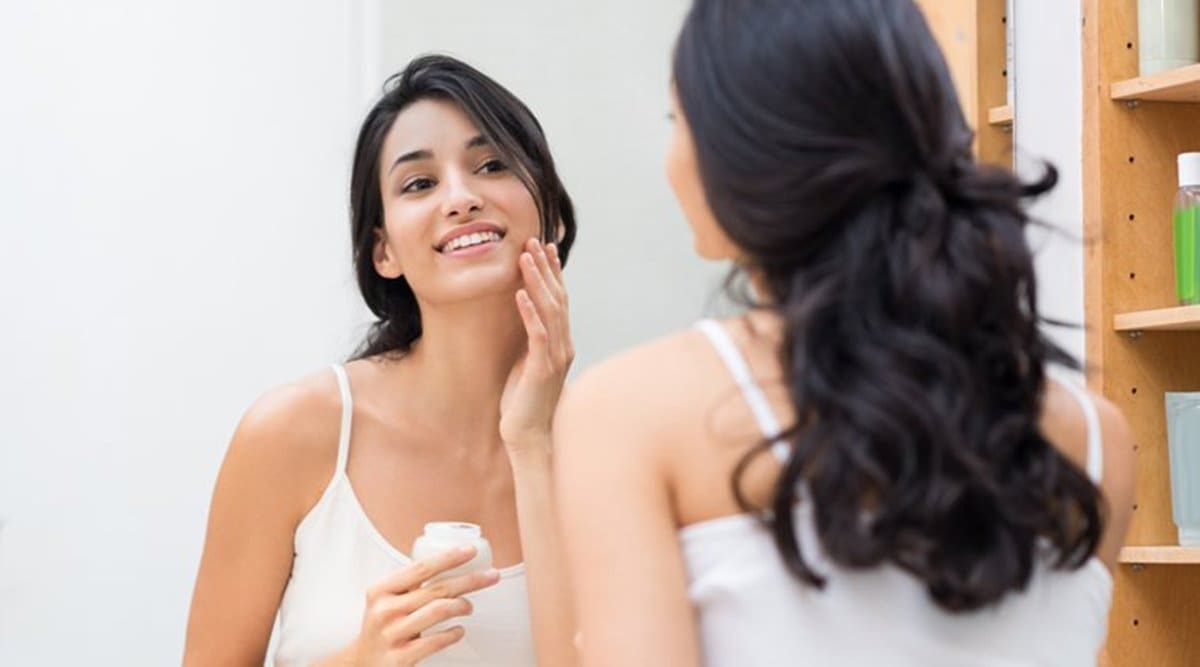 When you massage a certain body area, you increase blood flow to that area. At the same time, the facial massage focuses on the face. The result will be increased blood flow to your face. When blood flows more freely, skin cells get more oxygen and nutrients. It will increase the rate at which damaged cells may repair themselves. Dead skin cells will be replaced quicker as the rate of cell regeneration increases. This means that choosing regularly getting facialsp your skin look better.
Conclusion
Facials have many benefits. It's effective for many skin issues, especially those affecting the face. Neither invasive treatment nor costly operations are required. Facials can help you achieve these goals without spending hundreds of dollars. So, if you've been putting off getting a facial, you should reconsider in light of the advantages listed above.