Did you know there are many semi-precious gems and stones other than diamonds?
A gem is a mineral with attractive optical properties in color or luster. Gems have also been used in jewelry for centuries by the best jewelers and sold by trustworthy jewelry stores worldwide. Some people think that they're just not as good as diamonds when it comes down to beauty, rarity, and price. But these rocks may be underrated. Here's more information on different gems and what they represent for the wearer.
Ruby
The rich, deep red color makes this stone hard to resist. Depending on the minerals near the ruby deposit, it can vary from vivid purples to dark reds. This stone represents courage, vitality, and power, a beautiful addition to any ring or necklace design. Women can wear rubies as engagement rings to show love for their future spouses.
Sapphire
Did you know that sapphires are more valuable than diamonds? They've been given this title because they are less prone to scratches than diamonds. Sapphires come in almost every shade of blue, purple, or green! These blue gems represent truth, loyalty, wisdom, and understanding. They symbolize friendship and can be used as gemstones for bridesmaids or in wedding bands! If you're looking for a beautiful blue rock – look no further.
Citrine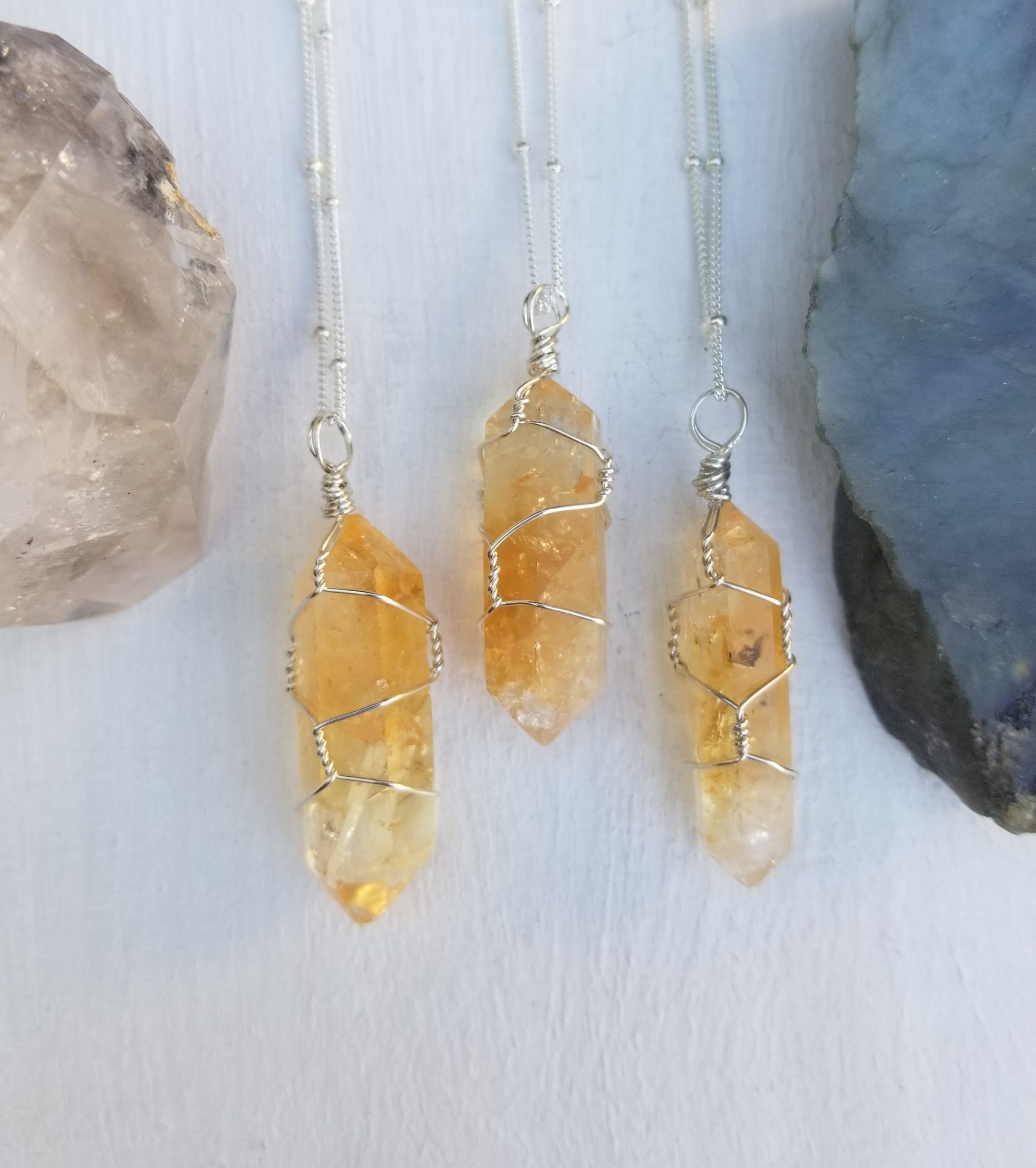 This beautiful yellow stone is known to bring good fortune to its wearer, probably because it's been used in jewelry for over 100 years. This gem represents hope, kindness, and the inner self. It's also known as a symbol of friendship!
Tourmaline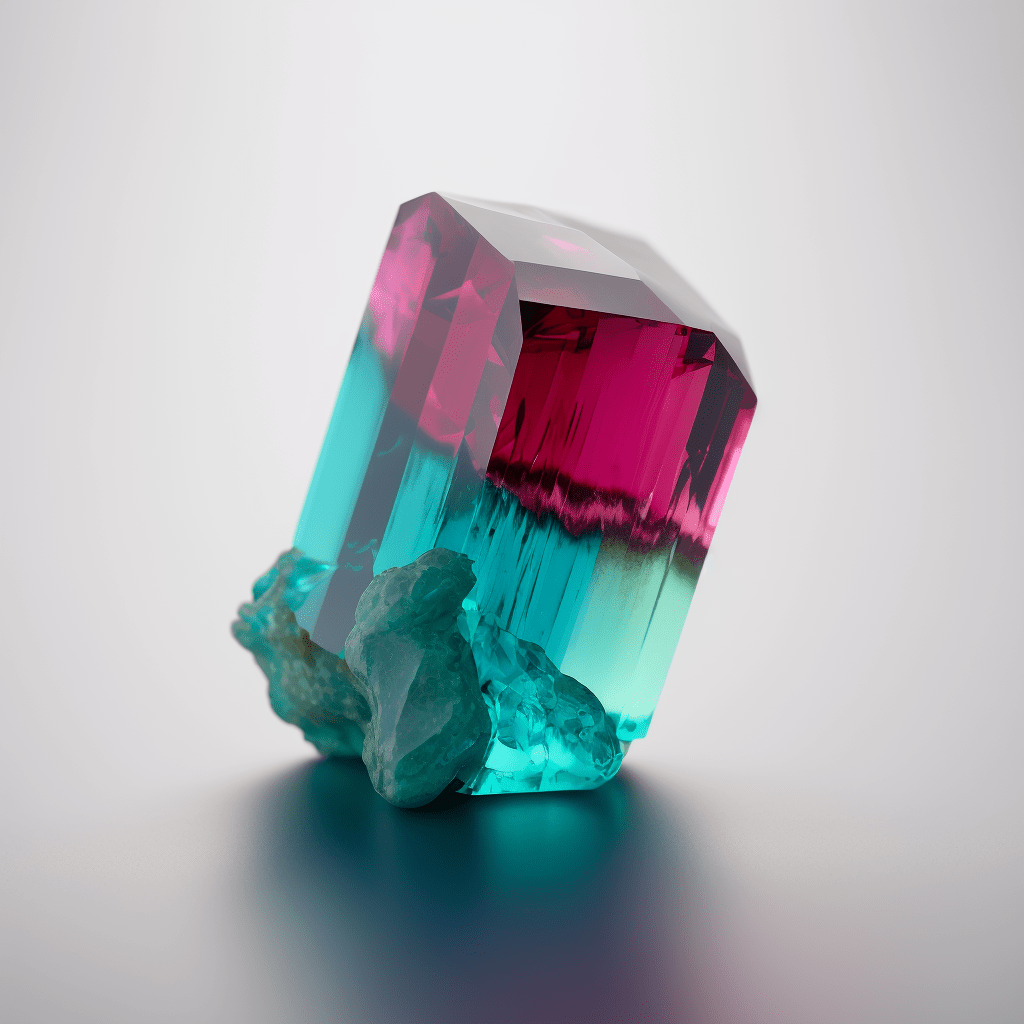 This gemstone is prized for its strong and vibrant colors. Tourmalines can come in a variety of colors. There are even transparent golden tourmalines! They also have an incredible sheen, making them great as a centerpiece to any ring design.
Emerald
Although emeralds have a lower grade than diamonds, they're still a beautiful and classic choice for jewelry. They also have been one of the most sought-after gems throughout history because of their beauty. The rich green color of emeralds is due to chromium and vanadium.
Suppose you're looking to give a gift. Emeralds represent good fortune, renewal of your feelings for someone, and eternal love. An emerald necklace would be a beautiful present.
Apatite
Many people think that apatites look like small blue or green diamonds. That makes apatite a popular choice for those seeking an alternative to the diamond. This gemstone also has a strong (almost glassy) luster and is affordable!
Amethyst
Since ancient times, amethysts have been used in adornments. They come in different colors of the rainbow, but purple is the most popular option. The deep purple hue of these gems makes them unique compared to other stones. It is a favorite stone in jewelry because of its beautiful color.
Opal
Although opals aren't as hard, they are just as beautiful! No other gemstone can have the same variety of colors and patterns. Did you know that opals are almost entirely composed of water? With this in mind, opal may not be the best option for everyday wear. However, its beauty makes up for the lack of durability!
Scolecite
This mineral is known for its intense luster and vivid colors. It's also a great choice if you are looking for something with solid clarity—scolecite is one of this list's highest grades. This mineral differs from other stones because of its unique crystalline structure.
Iolite
Although iolite doesn't have the color you might expect from a gemstone, it makes up for its rarity. It's also transparent in some areas, allowing light to pass through easily and making it an excellent choice for centerpieces or adornments.
Onyx
Onyx is an excellent alternative to the diamond. It has a black opaque color, so it's perfect for those looking for cool tones in their rings. It is said that this stone represents balance, strength, and protection.
Malachite
This green gemstone is exceptional because it can change colors! The color depends on how light reflects the stone, making malachite a good choice for jewelry like bangle bracelets or necklaces. It's also known to balance your internal energies, which makes it a trendy choice for those looking for crystals to use in their everyday life.
These gems not only have beauty to offer, but they'll also last a lifetime if cared for properly. Along with their amazing color properties, many of these gems are known to bring
There you have it! These are just some of the many semi-precious stones that could be great diamond alternatives. They also make beautiful jewelry pieces, so don't let yourself miss out on these beautiful minerals.